Impala Interior Pictures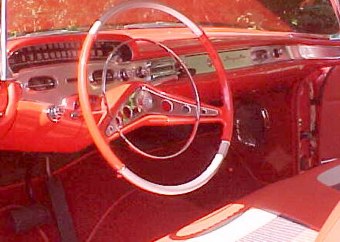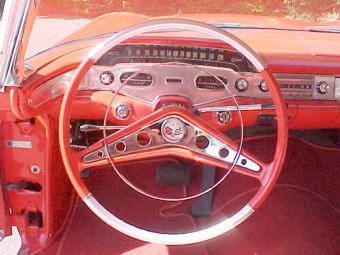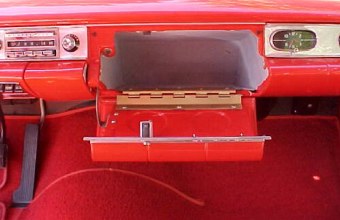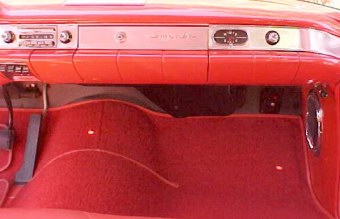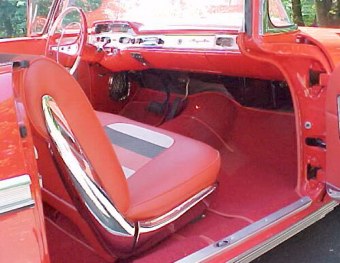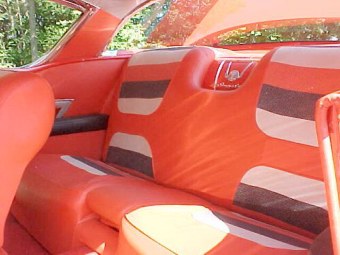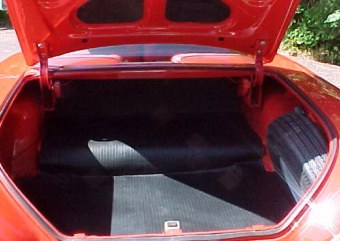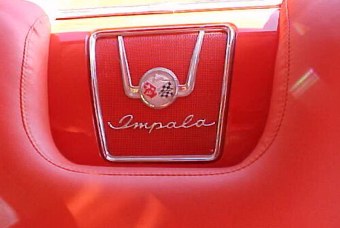 This Impala is guaranteed and documented to be perfect inside and out. I do have pictures of under the fenders and such to show there is not a speck of dirt or dust anywhere on this car. Please email me for additional pictures.
For more info email
or call Bob Or Tony at
1-360-807-6160
for more info.